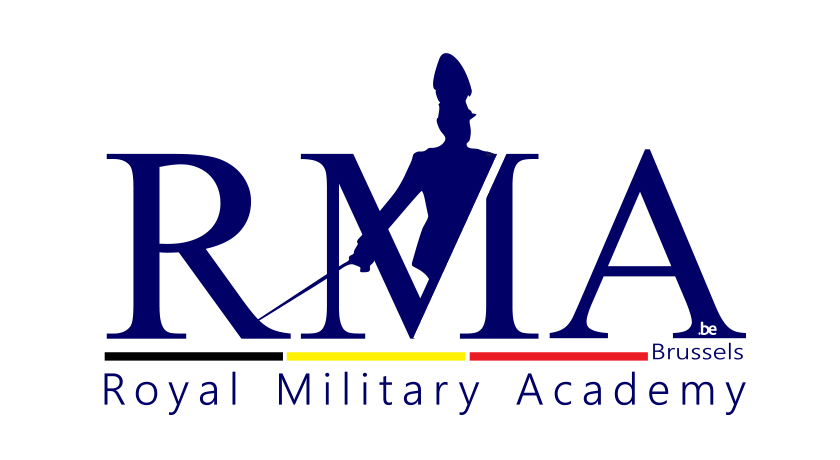 02 Aug

The Royal Military Academy is looking for a: RESEARCH SCIENTIST IN THE FIELD OF STEGANOGRAPHY / STEGANALYSIS (M/F/X)

JOB: Research scientist/engineer

DEADLINE: August 15th 2021

TYPE: Part-time (30h/week) / full-time (38h/week)

LOCATION: Royal Military Academy / Belgium

JOB DESCRIPTION: here
Job description and associated tasks
In the frame of a European (H2020) research project "UNCOVER", the Royal Military Academy is looking for a part-time/full-time research scientist/engineer with a master's degree in Applied Sciences / Engineering / Physics / Mathematics / Computer Science with an interest in steganography/steganalysis. Active scientific collaboration with the project UNCOVER is paramount.
Context
Royal Military Academy of Belgium (RMA) is a military institution of university education responsible for the basic academic, military and physical training of future officers, and for the continued advanced training of officers during their active career in the Defense department (www.rma.ac.be). RMA is also conducting scientific research at university level for projects funded by Defense or by external sources. The research project UNCOVER is funded by the European Commission and you will conduct scientific research at university level on this project. You work within the research unit on Cryptography and Steganography of the department of Mathematics, but will have a close working relationship with the Research Cell at RMA as well. 
Main tasks
As a researcher at the Department of Mathematics, Research Unit Cryptography & Steganography, of RMA, you will perform the following research activities in the framework of the UNCOVER project.
Detailed analysis of existing steganographic tools. This can include reverse engineering and code source analysis.

Automating the creation of training and validation data for digital image steganalysis.

Develop, optimize, train and evaluate state-of-the-art steganalysis detectors and tools. This will include development of Convolutional Neural Networks and their implementation on GPU clusters.

Report the progress results to the promotor and research team in English.

Report the obtained results at international conferences and write scientific papers in English.
Please find more information on the current job opening, requirements and application process: here.